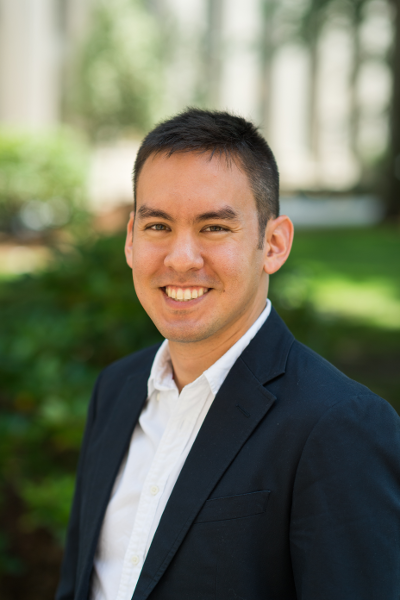 I am a PhD candidate at MIT in the Engineering Systems program of the Institute for Data, Systems and Society1 and a research assistant in the Joint Program on the Science and Policy of Global Change. My advisor is Valerie Karplus.
I study mobility in China, including both freight and passenger transport; mode shares in each (including the rapid growth of private vehicle ownership); impacts on energy demand, GHG emissions, and local air pollutants; and a variety of policies aimed at these. This research continues work done for my M.S. in Technology & Policy (TPP), which dealt with GHG policy and passenger travel aggregated at the national level.
I am also interested in methodology for understanding how uncertainties in transport technology, policy, and trends—including urbanization and the expansion of public transport infrastructure as an alternative to private vehicles—affect prospects for achieving climate and other environmental goals. This knowledge, and China's experience in applying it to manage rapid growth, will be important as we seek to move to transport systems consistent with global sustainability. 勿体無い is one way of expressing this broad purpose.
Since joining the Royal Canadian Air Cadets as a youth, the practice and development of leadership has been a passion. Believing that able technical leaders are a bulwark against the political expediency which so often undermines good governance, I have pursued this interest through the University of Toronto (U of T) Engineering Society, Iron Dragons, and Leaders of Tomorrow; as editor of the Engineering Leadership Review, and at MIT as instructor of ESD.801 TPP Leadership Seminar. γνῶθι σεαυτόν is a important concept in my leadership philosophy.
I received my B.A.Sc. in Engineering Science (Aerospace) from U of T, previously worked on UAV swarm control at the U of T Institute for Aerospace Studies and was a teaching assistant in Engineering Science Praxis design courses. I have also served with the Climate CoLab, Transportation Club and Technology Policy Student Society.
Research, volunteer commitments and reading often leave me with little time to get other opinions and ideas into writing, but here you will find some that I have captured, some resources and interesting items that have inspired me…and also a lot of old cruft. This may be the ninth or tenth incarnation of my personal website, previous editions spanning perhaps twelve years at a half-dozen URLs.
I am also on Twitter, Github, Google Scholar, Disqus, LinkedIn, and Goodreads, among others.
Welcome, and enjoy!